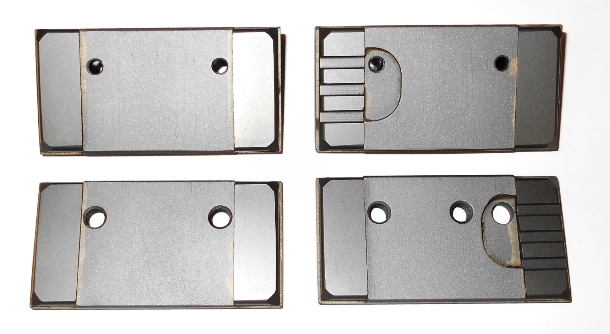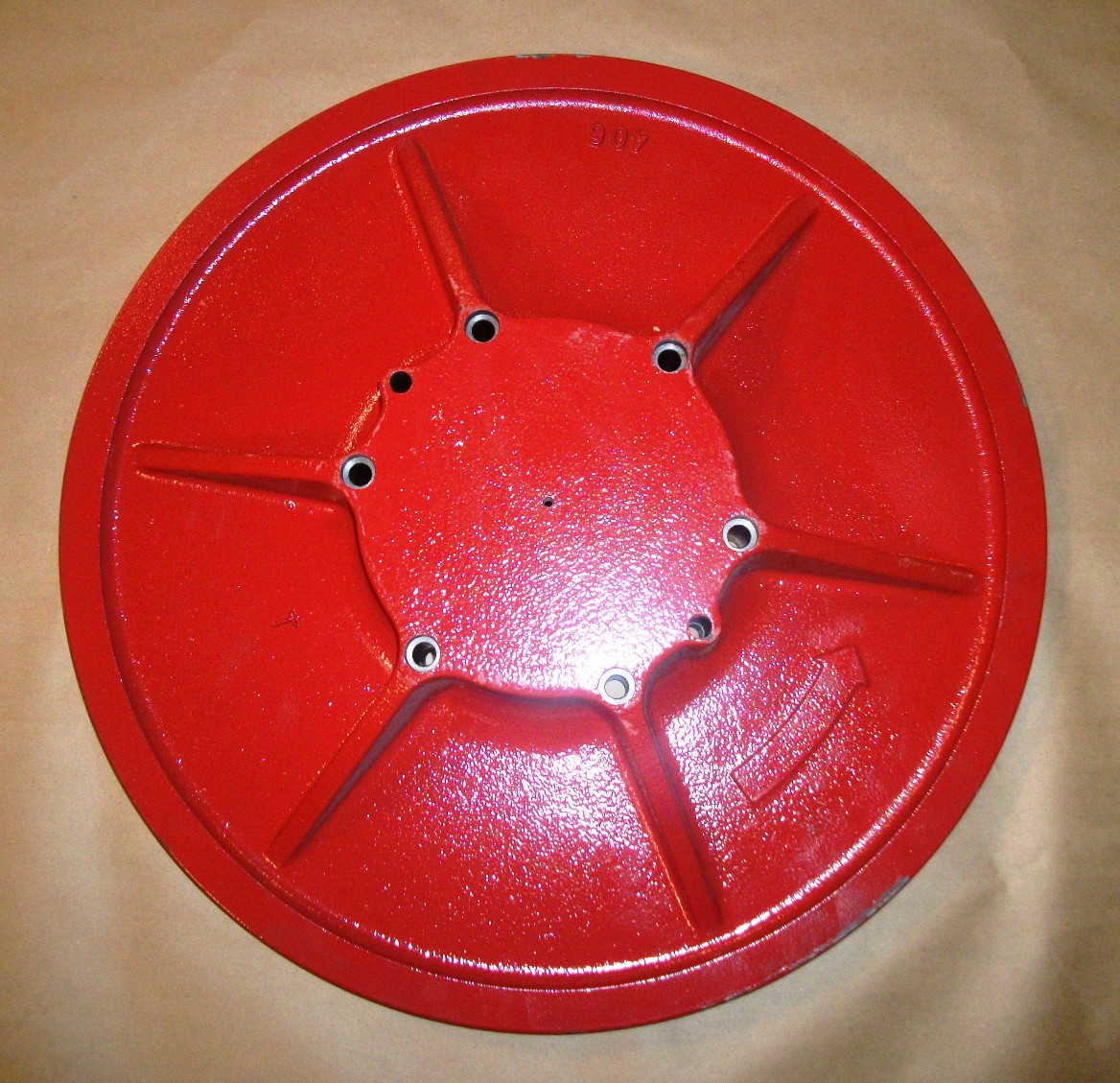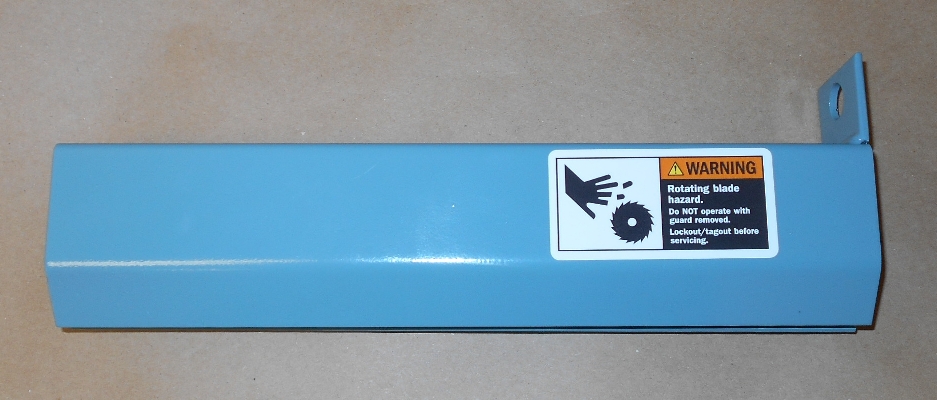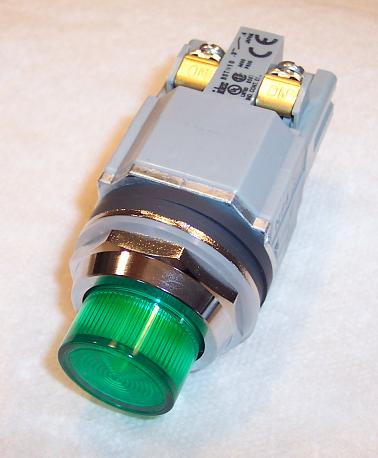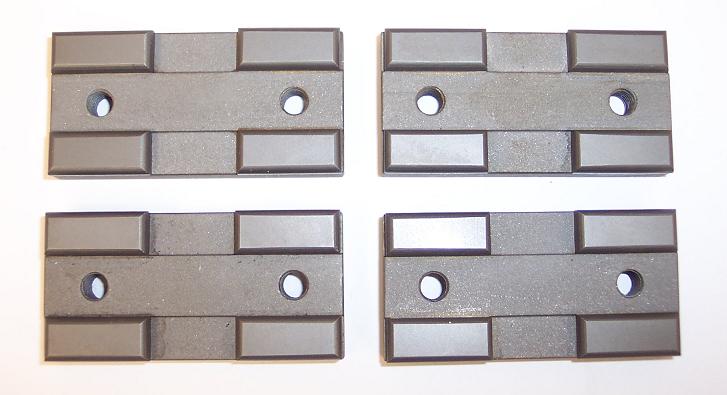 Company Profile:
At SHARC Industries, LLC our goal is to bring you affordable alternatives to the original equipment manufacturers while maintaining the highest quality. Each of our products has been field tested and is guaranteed against defects in materials and workmanship. Although we are the industry leader of aftermarket blade guides in both selection and quality, we do carry a variety of other items as well. Each of these products carries the same quality and affordable price we hope you will come to expect. All SHARC manufactured products are produced in the U.S.A. from components produced in the U.S.A.

As well as our growing line of SHARC designed and manufactured products we are a proud distributor of Amada Machine Tools America, Inc. SHARC can quote any part for your Amada saw. We have the knowledge base and experience to help you determine which parts are needed for your repair and ship them either from SHARC's growing inventory of OEM Amada parts or direct from Amada Machine Tools, Inc. in Schaumburg Illinois. SHARC also offers parts installation and repair of your Amada throughout the greater Cleveland, Pittsburgh and Detroit areas. If you need service outside of our service area please call, we have highly qualified affiliates throughout the U.S.
Ordering our products is as easy as faxing or e-mailing your company info with PO#.* We will contact you to confirm saw and delivery requirements and ship them UPS. Orders placed prior to 3:00 pm EST willl be shipped the same day. If special shipping is needed and you can't make the deadline, we will do our best to meet your needs.
Don't forget to click our "Fresh Catches" button on the navigation bar for a quick look at new products.
Credit terms are net 30 days upon credit approval.
Returns accepted within 30 days and a 20% Restocking Fee - No Returns after 30 days
No Returns on Electrical or Special Order Items
For your convenience we accept all major credit cards Visa, Mastercard, American Express & Paypal



Contact Information:
Eastern U.S. PHONE: 440-377-5657

8:00am thru 4:00pm EST (Monday - Friday)
Western U.S. PHONE:

562-806-1801

8:00am thru 4:00pm PST (Monday - Friday)

Fax: 440-243-4718

Email Sales:

sales@sharcind.com

Email Accounts Payable & Receivable:

accounting@sharcind.com

No Portion of this site may be used or reproduced without legal written permission from SHARC Industires LLC.

All prices subject to change without notice.


SHARC and The "Shark" Logo are Registered trademarks of SHARC Indutsries LLC
Amada® is a registered trademark of Amada Company Ltd.
HE&M® is a regestered trademark of HEM Inc.
Marvel® is a registired trademark of Marvel Manufacturing
HYD-MECH® is a registered trademark of HYD-MECH Company Ltd.
Spartan® is a registered trademark of Marvel Manufacturing
DoAll® is a registered trademark of Continental Machine Company
Kasto® is a registered trademark of the Kasto-Racine Company
Behringer® is a registered trademark of Behringer Saws Inc.
W.F. Wells® is a registered trademark of W.F. Wells, Inc Three Rivers, MI